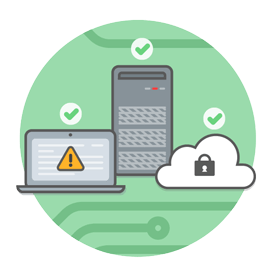 What can you help me with?
We are specialists in
IT Support and technology advice
for small businesses. We are your local IT department. TechPoint helps their clients with:
What we do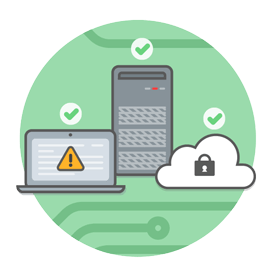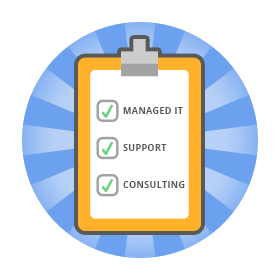 Business IT Support
We offer Business IT Support and Managed IT services to small to medium businesses in Dublin and North Wicklow. So if you are looking for a good value and reliable IT partner for your Business who is committed to excellent service and ensuring your IT behaves as it should, we want to work with you!
Learn more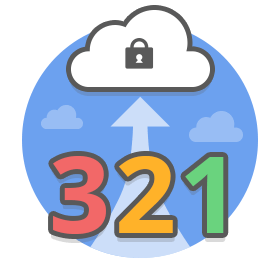 3-2-1 / Cloud Data Backup
What is the impact to your business if all data was lost/inaccessible? Data is generally the bloodline of most businesses. If you don't have a reliable backup of your business data, then you are leaving your business and reputation completely exposed to risks such as fire/theft, viruses/hacks, even accidental deletions. We will close the gap and ensure your business data is protected.
Learn more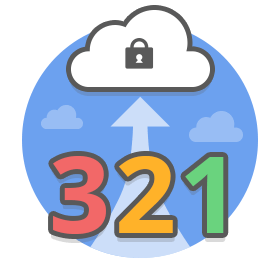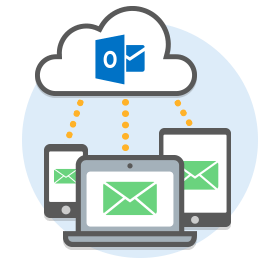 Cloud based Email
Having recurring problems with Email? We will take your Business Email to the next level with Office365 Cloud based email service so you stay connected on your phone/tablet, office and anywhere else.
Learn more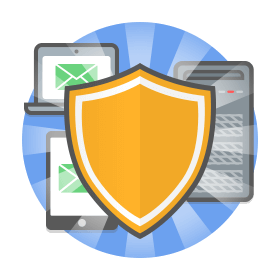 IT Security
We offer a range of IT Security products to help protect your IT and Business against unwanted intrusions and interruptions including Managed Firewalls and Anti-Ransomware solutions.
Learn more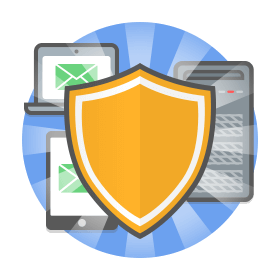 Cloud Services
We specialise in migration to Cloud Providers such as Office365. We also perform reviews of existing systems, and offer Cloud based solutions from Windows Azure.
Learn more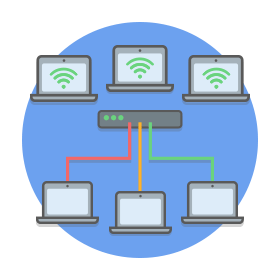 IT Network Support
A good computer network is the foundation of every office setup. We install network cabling to the desk, comms cabinets, high speed network switches and routers to ensure your network backbone works for years. We can also supply high range, secure WiFi networking with guest access.
Learn more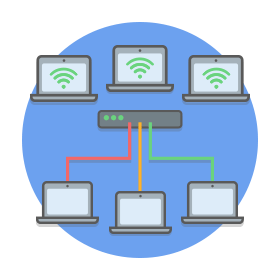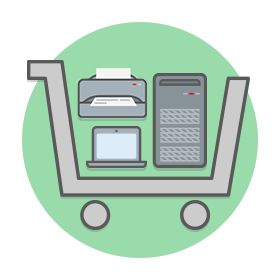 IT Hardware Sales
We supply and deliver all of the top PC and server hardware brands including Dell, HP, Lenovo, networking equipment from Cisco and Sonicwall, even Printers from HP and OKI, sometimes up to cheaper than retail! If you need a quote for IT Hardware, then contact us.
Contact us
GDPR
Every business should be aware this new EU data regulation protection policy will come into effect on the 25th of May 2018. Click here for more info.
Learn more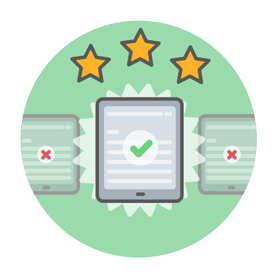 I need help choosing new kit!
As well as IT Support, TechPoint can give you impartial advice on new tech kit, and we can fit it for you too.
VIEW all services